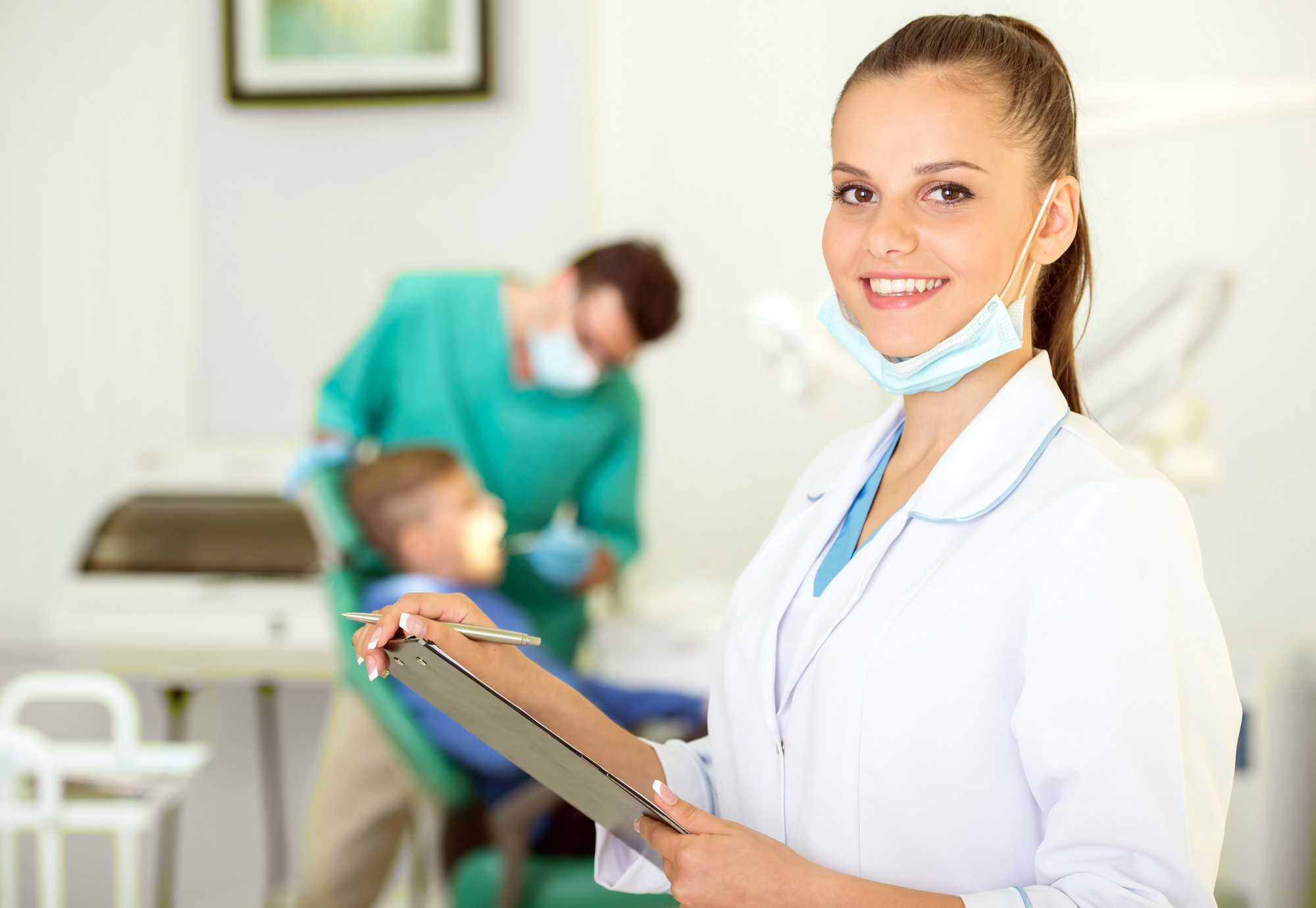 If you're interested in a career where you can use both your smarts and your people skills with a short window of training, you're in luck. The job outlook for dental assistants looks fair to good across Canada. The positive ...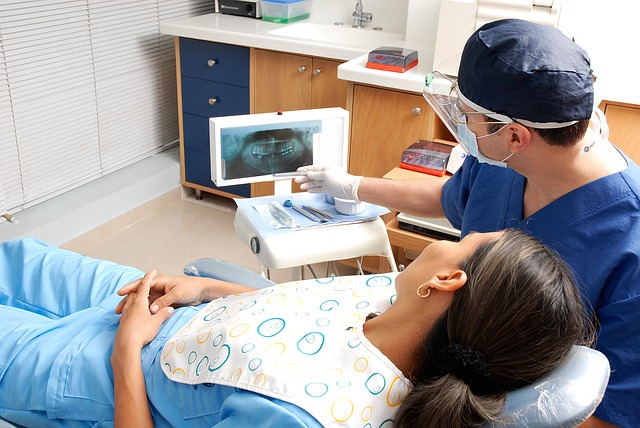 Trying to explain complex issues sympathetically is part of excellent patient communication. It's also a two-way street. Practising the art of listening and reflecting back the concerns of a patient with reassurance can be just as ...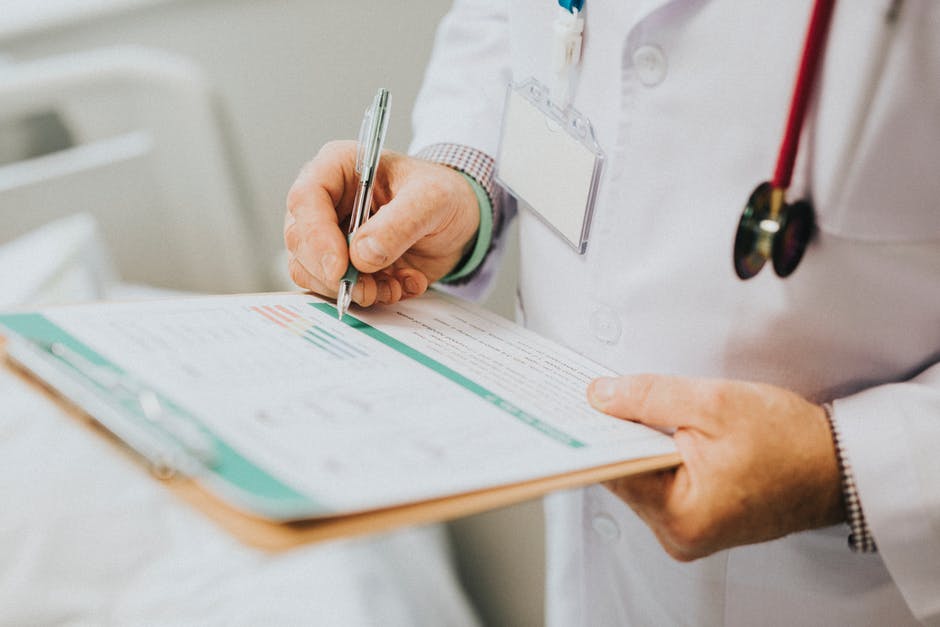 As a dental assistant, you're responsible for a lot of things in a dental practice. You may not be directly responsible for billing, but you're bound to be indirectly involved. That can be challenging as patients can be confused by medi ...