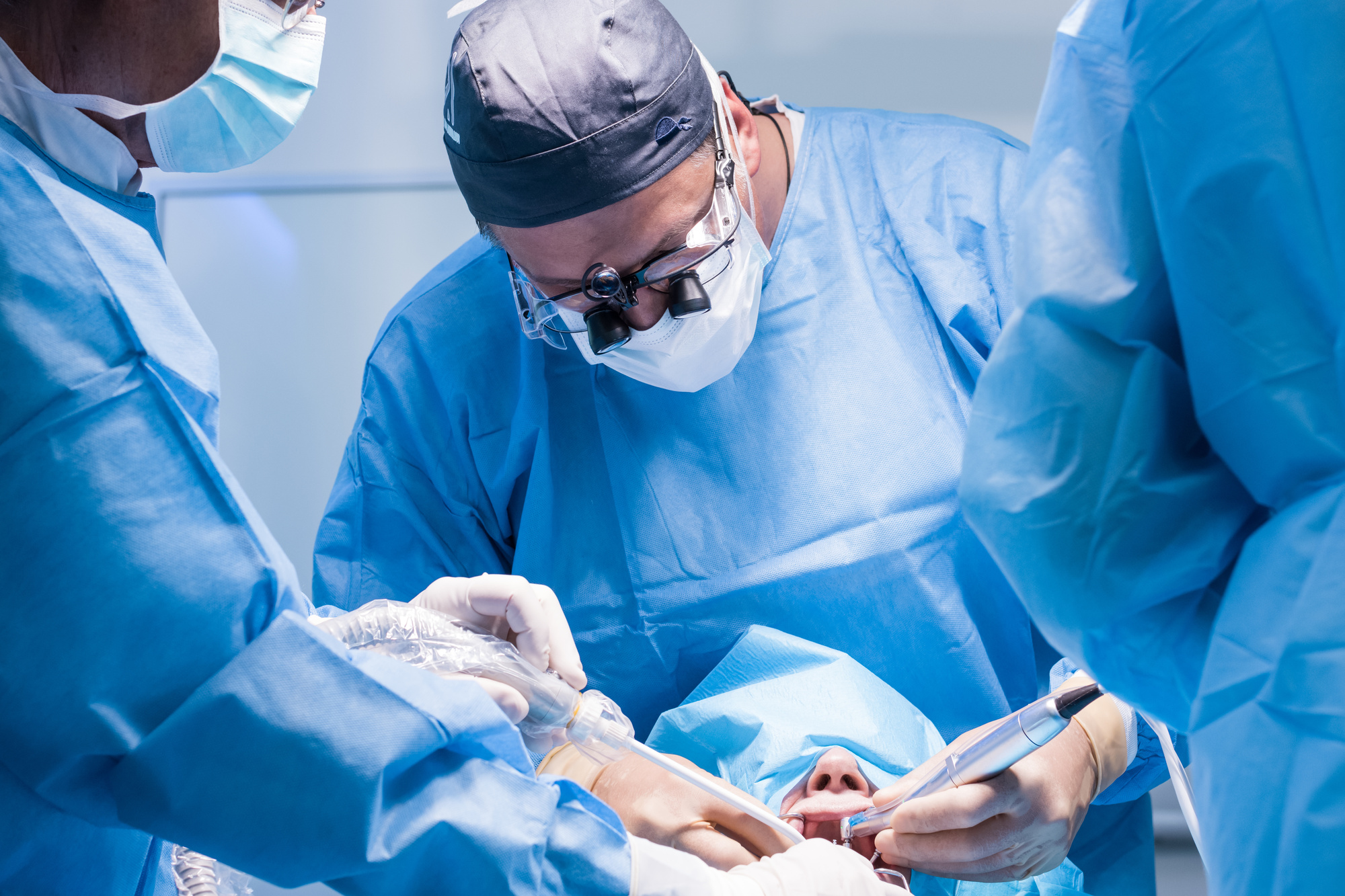 Receding gums is an issue that affects 57 percent of Canadians, leading to problems like enamel erosion and teeth sensitivity. While this problem was previously only seen with age, dentists and periodontists alike have seen that change. To ...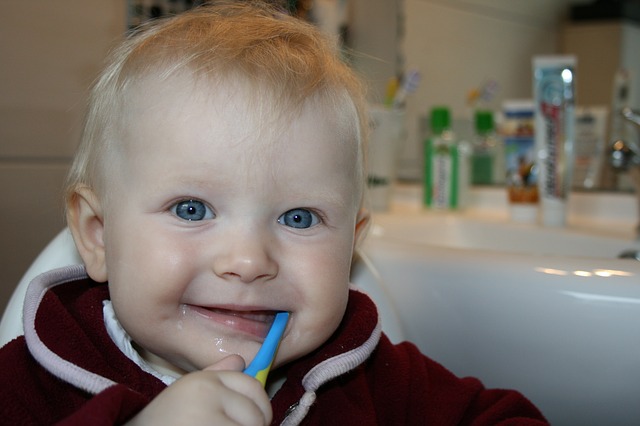 How to Teach Oral Hygiene for Kids Your child hates brushing their teeth and you have to practically drag them into the dentist office kicking and screaming. You know it's important to teach them good oral hygiene when they are young ...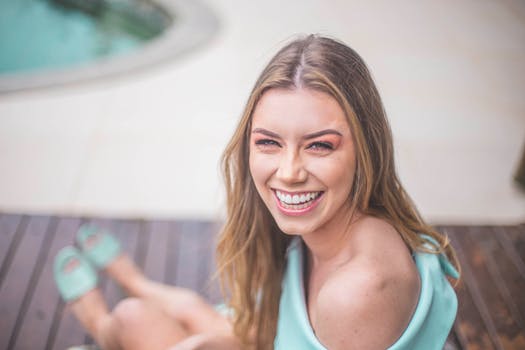 Oral diseases affect 3.9 billion people in the world and for many of these people, their dental problems end up affecting other parts of their body. The truth is that you need to take care of your teeth for reasons other than the aesthet ...